IN ALL VILLAGES, RESTAURANTS AND OSTERIE OFFER VERY GOOD LOCAL FOOD, ORGANIC PRODUCTS, OLIVE OIL AND WINE.
Most of the services are convenient: a great quality supermarket is at 1.5 km in Cevoli, and in the nearby villages of Soiana, Luca the butcher is # 1 with a great selection of local meat. The historic village of Lari is where Pasta Martelli is produced and the worldwide famous yellow packs are sold at the local cafè next to the medieval castle; in Lari is also where the Cherries Fest is held in May. Terricciola is the village well known for its winery, and shops and on the Pisan Hills Chianti road most of the farms sell local products.
In all villages, restaurants and osterie offer very good local food, organic products, olive oil and wine.
Dear Guest, please find some restaurants tips around the area….. suggestions only.
Please check yourself before booking.
Le Vecchie Cantine in Chianni
Piazza Bartoli – 56030 Chianni (Pisa)
Phone +39 0587 648 164
info@levecchiecantine.it
www.levecchiecantine.it/en/restaurant
Locanda Lo Scopiccio – in Perignano
Via Le Casine, 5 – 56035 Perignano, Lari, Italia
Phone +39 370 327 5680
Opening from Tue to Sat from 19.00 to 00.00 – on Sun from 12.00 to 15.30.
Osteria del Sole – in Capannoli
Via Volterrana 117, 56033 Capannoli (Pisa)
Phone +39 338 894 4105
Opening: Mon. and Sat. 19.30 – 23.00 – From Tues to Fri 12.30- 15.00 and 19.30-23.00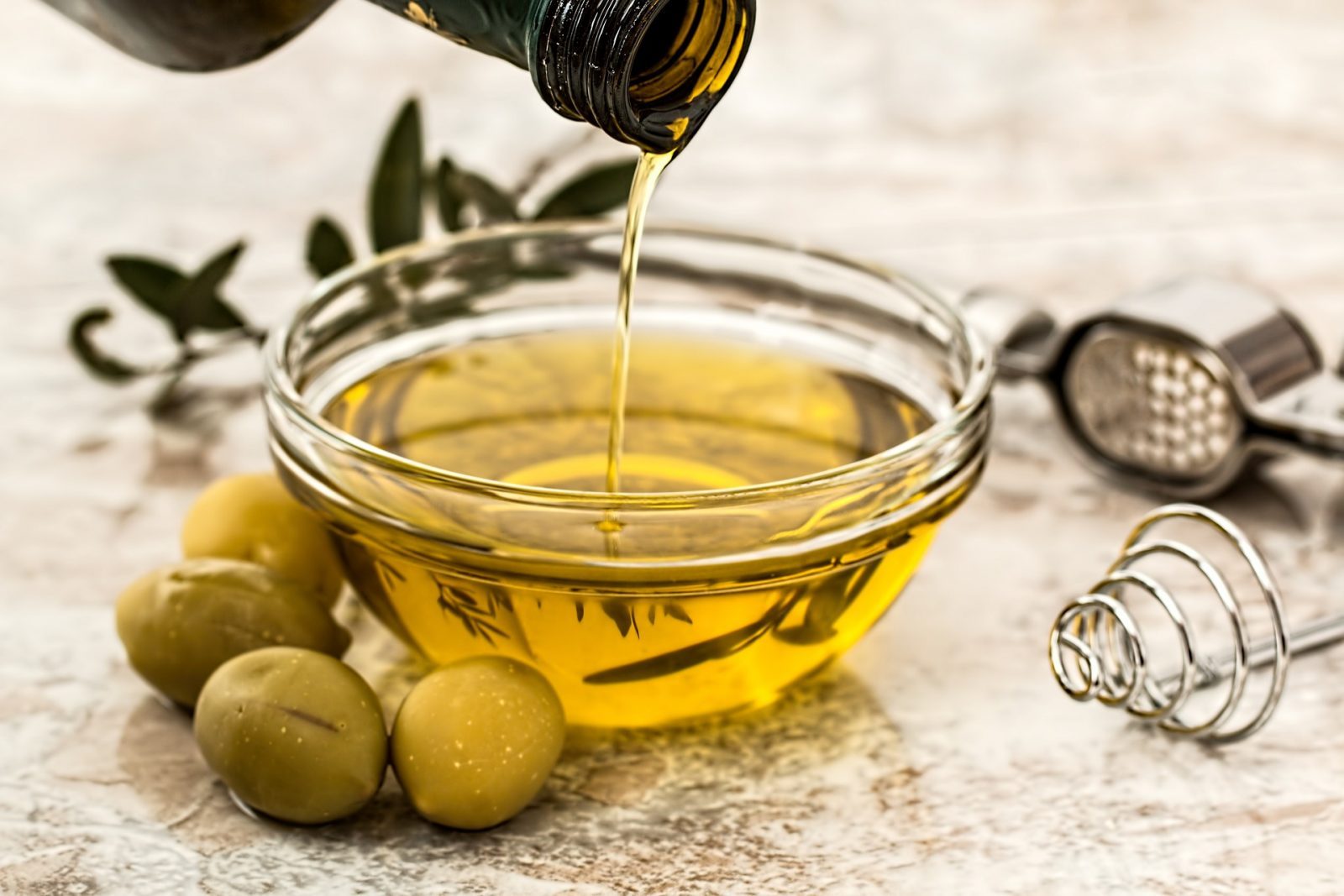 La Locanda del Gallo – in Chianni
Via Castellinese, 9 – 56034 Chianni (Pisa)
Phone +39 335 619 5858
Opening: Fri and Sat 19.30 – 22.0 – Sun 12.00 / 14.00
Osteria Torre a Cenaia
The restaurant is inside Tenuta Agricola Torre a Cenaia. The last descendant of the Pitti, the famous Florentine family who built Palazzo Pitti in Florence, was born in Torre a Cenaia. His name instantly evokes Made in Tuscany style and elegance: along with the values handed down through the history of his family, the inimitable characteristics of Pitti Lifestyle are embodied today in the philosophy and in the products of our Estate. Tuscan and international lifestyle at the same time, as the life story of the Count.
Via Livornese 55 – 56040 Cenaia (Pisa)
GPS: 43.606250. 10.545253
info@torrecenaia.it
Tour and tastings: tour@torrecenaia.it
www.pittiandfriends.it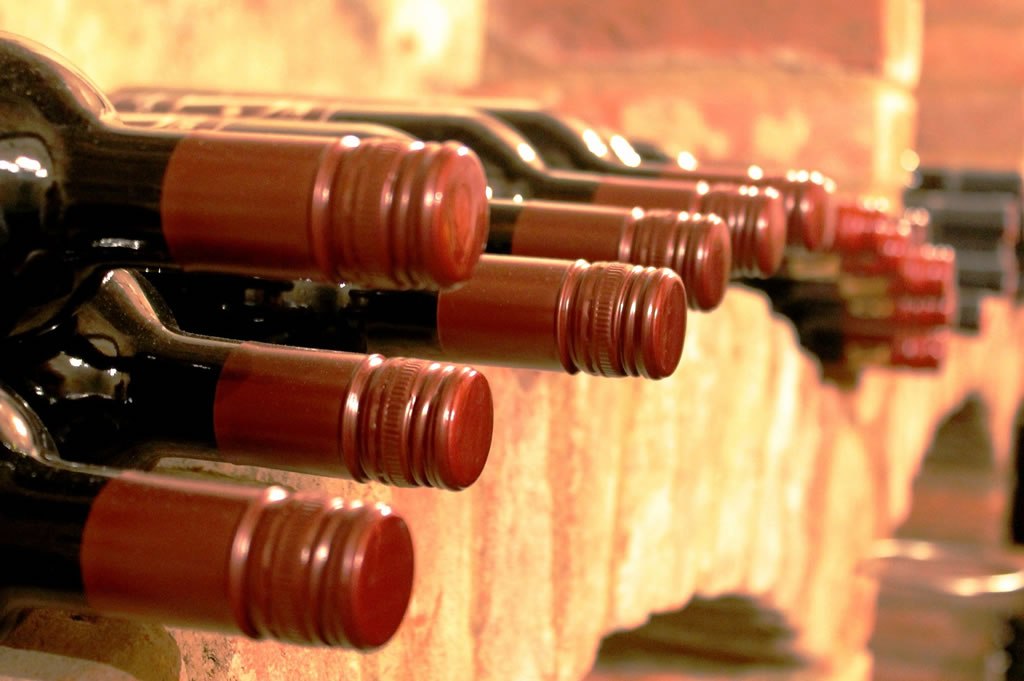 Antica Osteria al Castello – in Lari
Piazza Giacomo Matteotti, 13 – 56035 Lari (Pisa)
Phone +39 329 208 8155
anticaosteriaalcastellolari@live.it
Osteria Vecchia Noce – in Vicopisano
Via di Noce, 39 – 56010 Vicopisano (Pisa)
info@osteriavecchianoce.it
Closed on Thursday evening and on Wednesday.
PEPENERO Ristorante – in San Miniato
Via IV Novembre, 13 – 56028 San Miniato (Pisa)
Phone +39 0571 419 523
Mobile +39 346 749 0241
info@pepenerocucina.it
www.pepenerocucina.it
Closed on Tuesday and Saturday lunch.
I Burattinai – in Lari
Via Pagolo da Lari, 10 – 56035 Lari
Phone +39 0587 685 453