Please note that LERICI and SAN TERENZO villages have LIMITED TRAFFIC ZONE DAYS. If you see a red light on the panel at the entrance of the Limited Traffic Zone, with the parking card we provide you, electronically linked to your car plate number, you can TRANSIT but you are NOT ALLOWED TO PARK in the open spots as these are reserved to residents.
So please in Lerici use only the private parking.
To get to San Terenzo as well to Venere Azzurra beach, an option is to park at Venere Azzurra LA VALLATA Parking (paying), from where you can then walk to and San Terenzo.
From home:
at the main gate take left and pass through the village of Pugliola;
enter the roundabout and take the second exit;
few meters drive and at the second roundabout take the second exit and enter into the tunnel;
at tunnel exit, take right following the indications for LA VALLATA Parking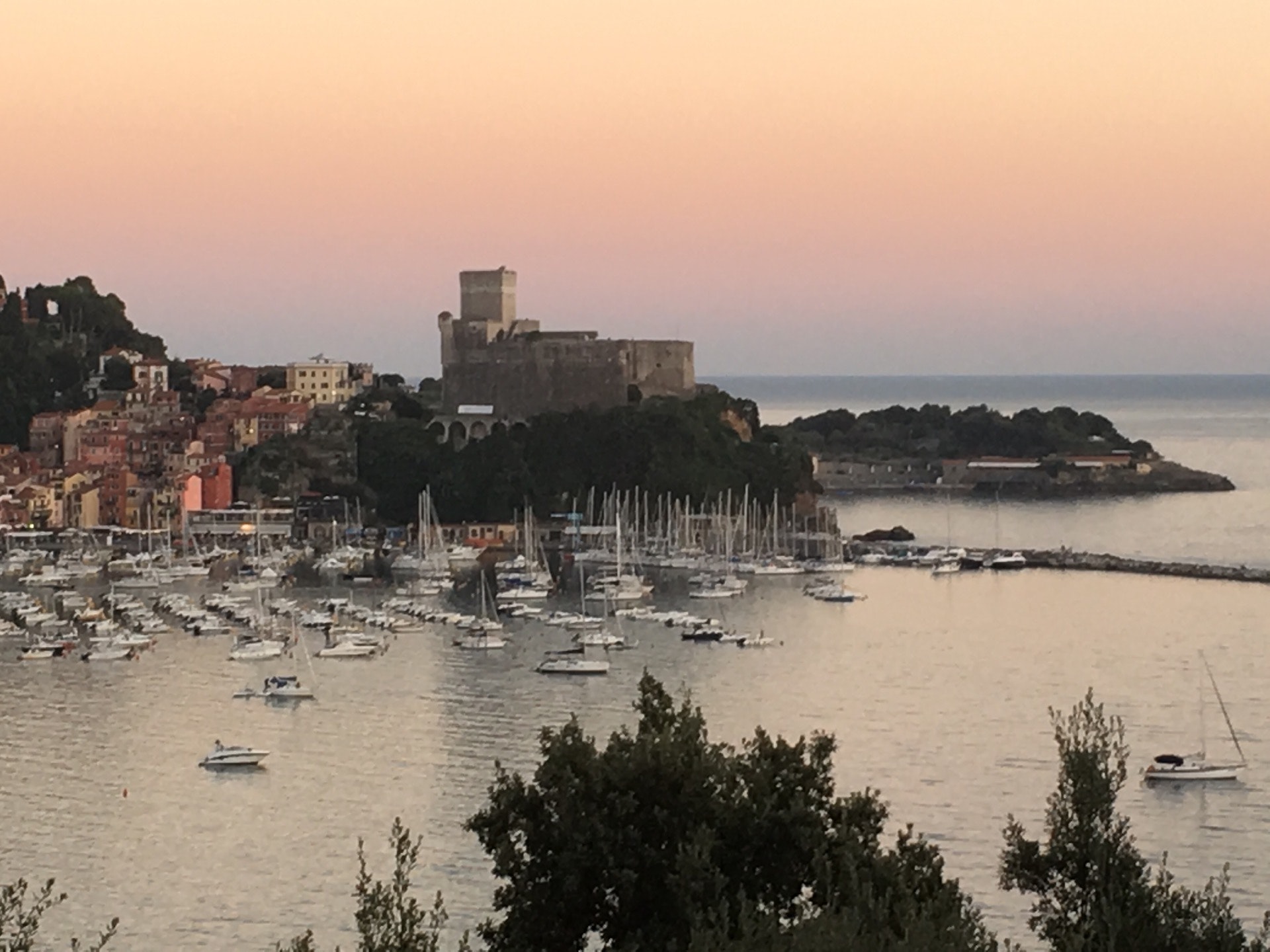 WHAT TO BUY AND WHERE (FROM "SMALL" TO "LARGE")
Organic Vegetables and Fruits:
out of the Ulivi main gate, take right, after 600 meters there is the GAZEBO, a kiosk that sells local organic fruit and vegetable, bread, milk and basic food products. Open also on Sunday. Opening hours depending on season.
General Food and Tobaccos at walking distance:
out of the Ulivi main gate, take left and go in Pugliola main "square" at 100 meters, for bread, milk, fresh products and other food. Very good focaccia (our typical oily flat bread).
The best FOCACCIA is made every morning (Close on Thursday) in the firewood hoven at Mario's Pizzeria in the nearby village of Romito Magra. You pass the village when you arrive from Sarzana highway exit, so from home drive back direction Sarzana. Mario is on your right, 20 meters after passing the big roundabout in Romito Magra, always on Sarzana direction.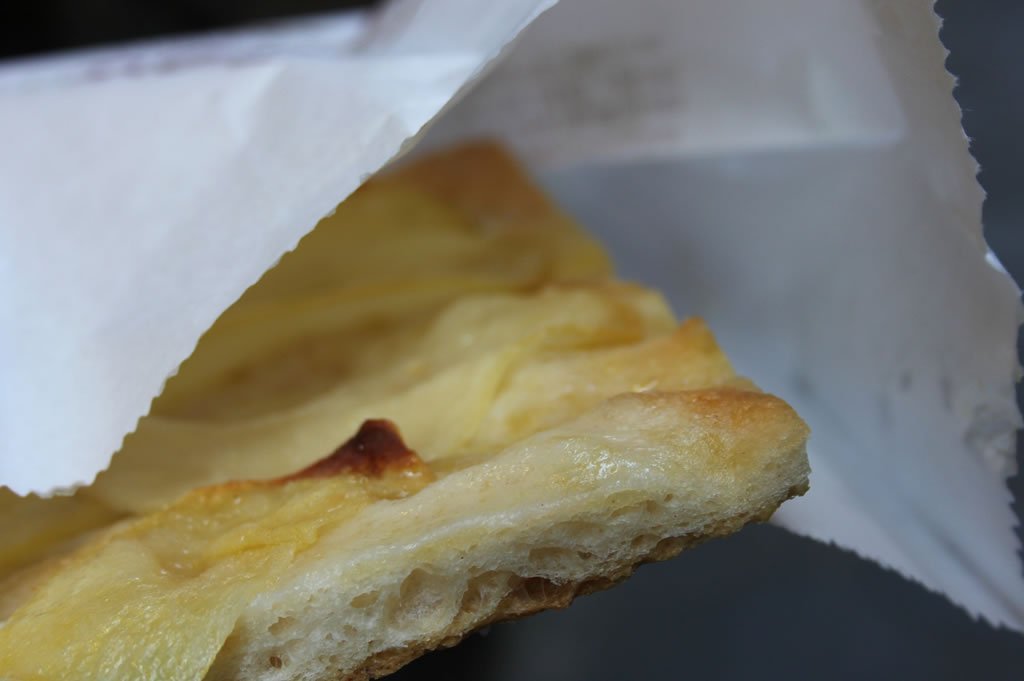 LERICI, SAN TERENZO AND LA SPEZIA SHOPS
Lerici and San Terenzo Shops:
In both of two villages there are small supermarkets and little food shops like bakeries, fruit & vegetables, butchers and nice coffee shops facing the sea walking area. In Lerici it is easy to get there walking from the private car parking, while in San Terenzo you must consider the car traffic limitation for open parking spots which are reserved to residents only.
Fresh Vegetables and Fruits:
daily in La Spezia open market, in Piazza Cavour. This could be a tasting experience! In La Spezia in Piazza Cavour, since ever, the daily fish, fresh fruit & vegetables market. All around the square little food shops and close the walking shopping streets of Via del Prione and Corso Cavour. (Only on Monday fish market is off). Only issue: parking. Do not waste your time to find a parking in the spots all around the market place: drive in Viale Fieschi parking area (free) or to the train station parking (paying). Consider also that every Friday the Street Market goes live in Viale Garibaldi and all the area is quite crowded. But once you park your car it could be finally a nice "Italian lifestyle" morning!"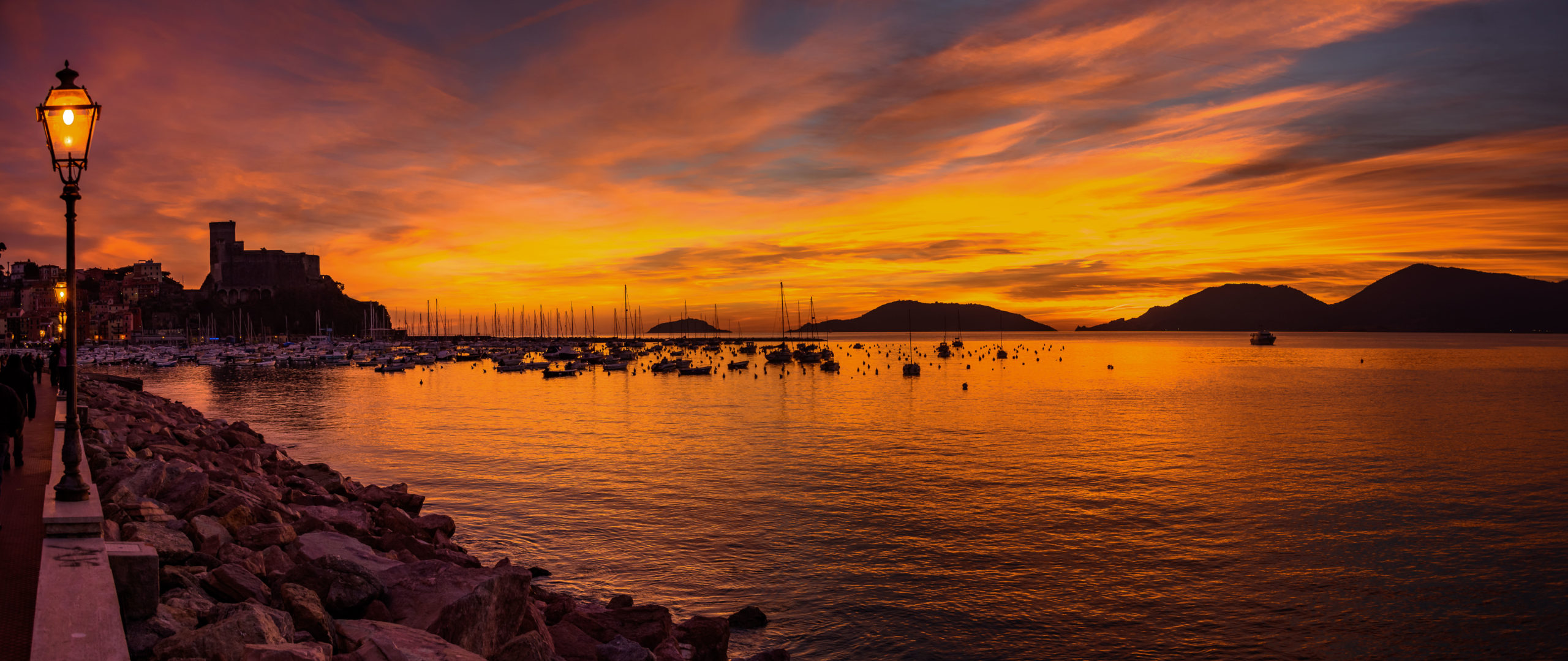 End some nice little restaurants are also nearby the market square, where to end the morning:
All'Inferno – since 1905:
ideal in mid-season, and old place "underground" where to eat mainly typic plates of the area: mes-ciua (legumes soup), stuffed mussels, pesto (basil and cheese fresh sauce) or seafood or mussel spaghetti, fried anchovies, stock fish, stuffed meat Genoa style.
La Pia – since 1887:
Firewood made pizza and "farinata" the traditional chick peas sunny bread.
Il Vicolo Intherno:
close to the market place, a quite new but interesting spot.
Da Sevieri:
on the heritage of an old trattoria, right at the southern corner of the market place, a Michelin guide restaurant with outdoor tables. Good quality food, sea food, pasta and fried local fish too.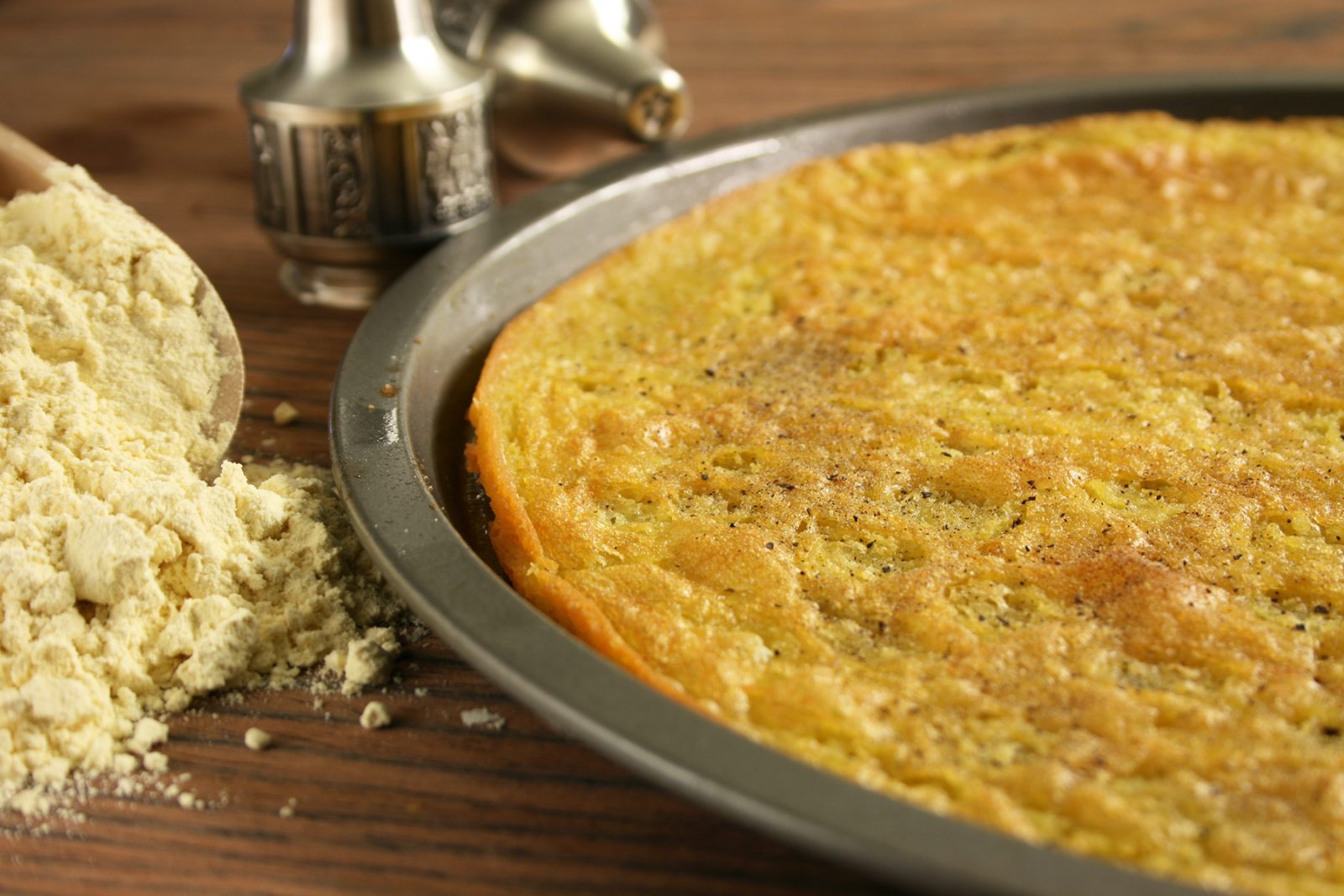 SUPERMARKETS BY CAR:
7,1 Km far in Sarzana – Best option for offer range and parking facilities:
Centro Commerciale Luna Ipercoop – Via Variante Cisa, 40, Sarzana – Open 9,00 – 21,00 – Every day (DIRECTIONS)
Lidl – Via del Murello 2, Sarzana.
TuoDì – Via Variante Aurelia 7/9, Sarzana.
3 km far just outside San Terenzo Limited Traffic Zone, direction to La Spezia:
EUROSPIN Discount – Via Scoglietti 24, San Terenzo (DIRECTIONS)
12 km far in La Spezia:
"Le Terrazze" – Via Fontevivo 17, La Spezia –  Open 9.00 – 21.00 Every day. Large mall of 70 shops & food supermarkets.
"ESSELUNGA" – Corso Nazionale, 578, 19125 La Spezia – Open 7.30 – 22.00.  Every day.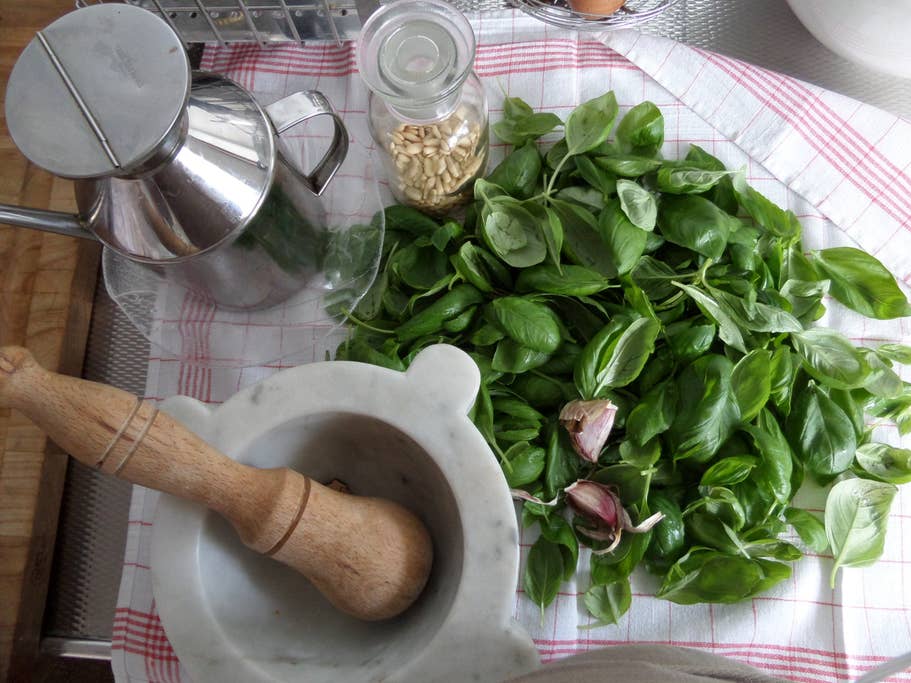 Daily fish market in Lerici at the harbor after 11 a.m. directly from the fishermen.
Daily fish market (no on Monday) in La Spezia open market, Piazza Cavour.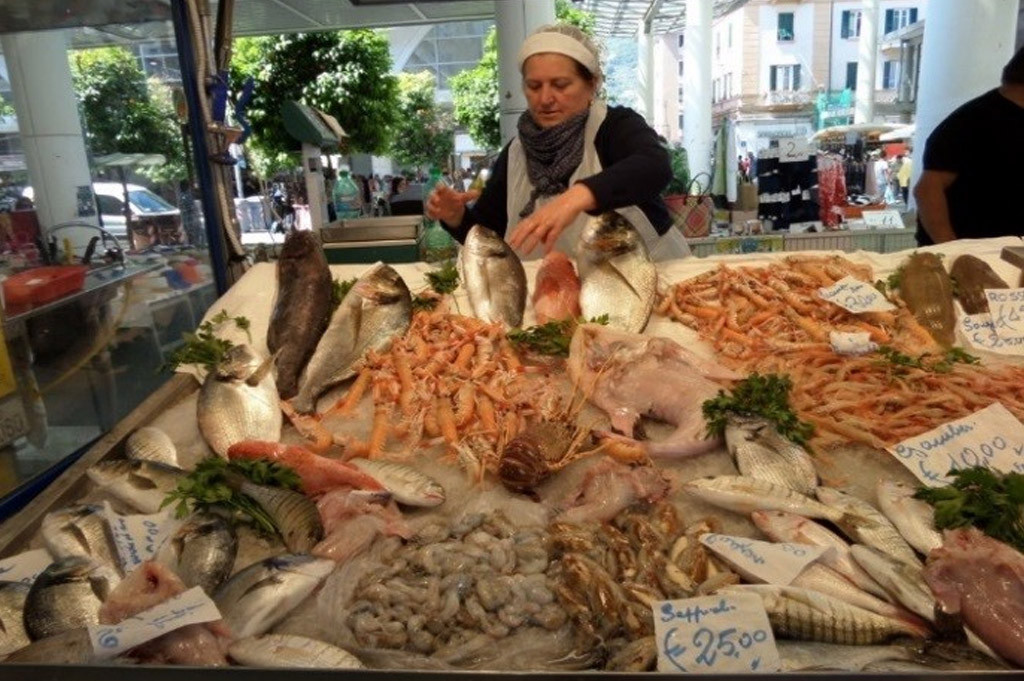 WHERE TO BUY OIL AND WINE
The olive oil at "Belfiore Azienda Agricola" in Via Montefrancio 88, Castelnuovo Magra 19033. At about 20 minuts driving from home direction Sarzana and then Carrara by SS1. www.agricolabelfiore.it…The flavor of the Ligurian sea tasty olive oil.
My favorite vermentino white wine is by the winery Monticello in Sarzana
Via Groppolo, 7 Sarzana (La Spezia)
www.ilmonticello.it
tel. +39.0187 62 14 32
infovini@ilmonticello.it
GPS Coordinates:
Latitude 44°13088N
 Longitud 9°96912E
(with Maps: "loc: 44.13088n 9.96912e")
The canteen is also available for visits and tastings on appointments.
Please contact the canteen directly to book your visit.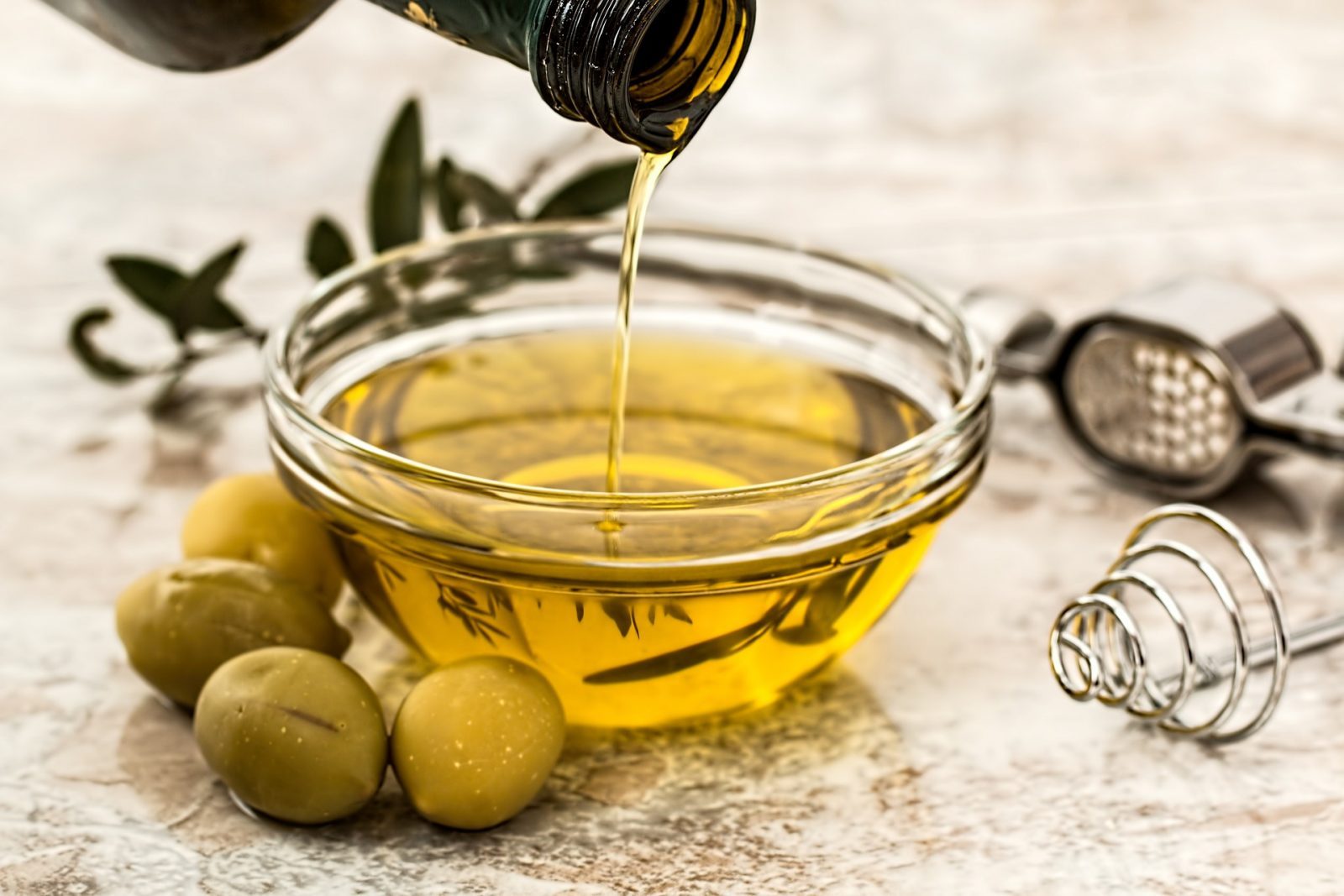 Newspaper & Magazines:
Italian in Pugliola, International in Lerici, at the garden kiosk.
Pharmacies:
2 in Lerici, 1 San Terenzo, several in Sarzana and La Spezia.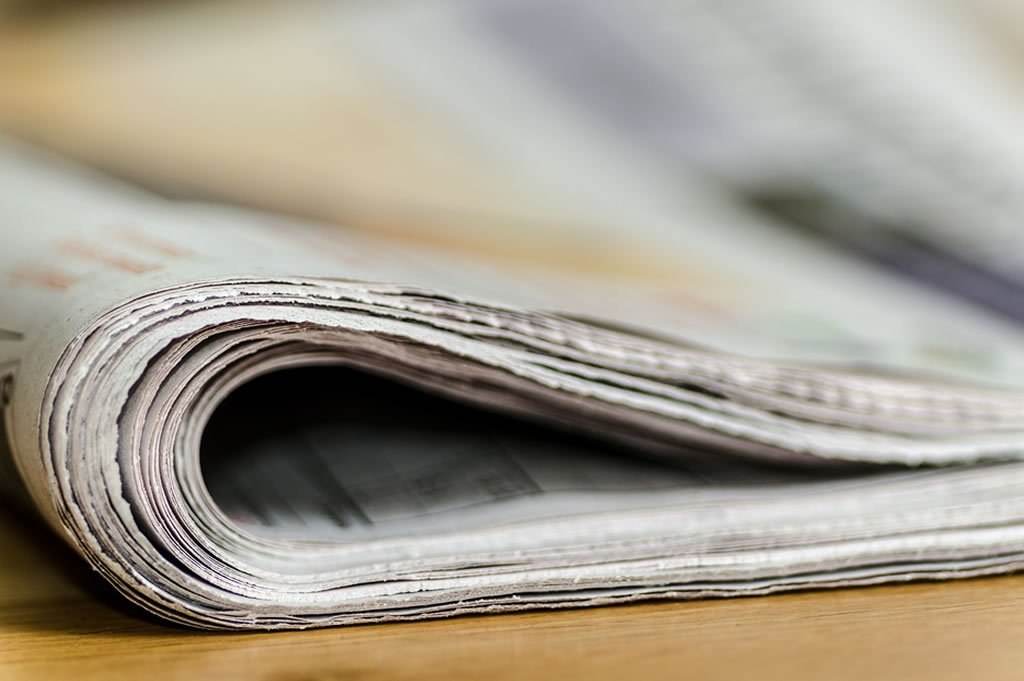 In all area, paths signs are of red and white stripes indicating the path number or code and direction to.
Walking by path is possible to go to the Venere Azzurra beach, to Lerici, and to San Terenzo. Walking itineraries are the old connecting roads between villages. Coming back home by bus is a second possible option!
Bus stop to Lerici, Venere Azzurra beach, and San Terenzo (as well to Sarzana and La Spezia) is on the road at the main gate exit, on your left. Time schedule (seasonal) are in Pugliola square at the bus stop.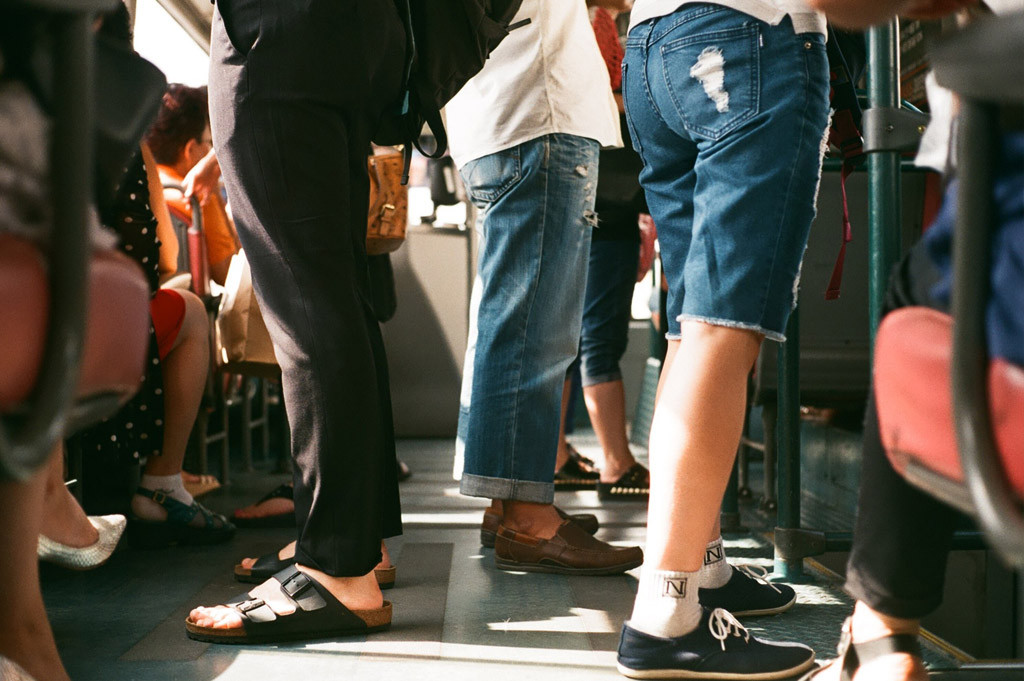 Venere Azzurra beach is right down on the sea in front of the Ulivi. By car (Parking) or by path (from the main gate take your left, after 50 meters take the narrow road on the right and follow the red/withe signal, descending the hill to the sea). Organized and free beach.
Or by car, parking at LA VALLATA PARKING (see Parking Paragraph.)
Bagni Colombo on the right respect the Venere Azzurra, organized beach.
Lido Beach on the left respect the Venere Azzura beach, organized beach, ideal for kids.
Baia Blu:
from the Ulivi main gate, take your right and follow the road since the cross (about 3km), then take left following Baia Blu direction. Organized and free sandy beach inside a bay (ideal in Spring and late Summer season).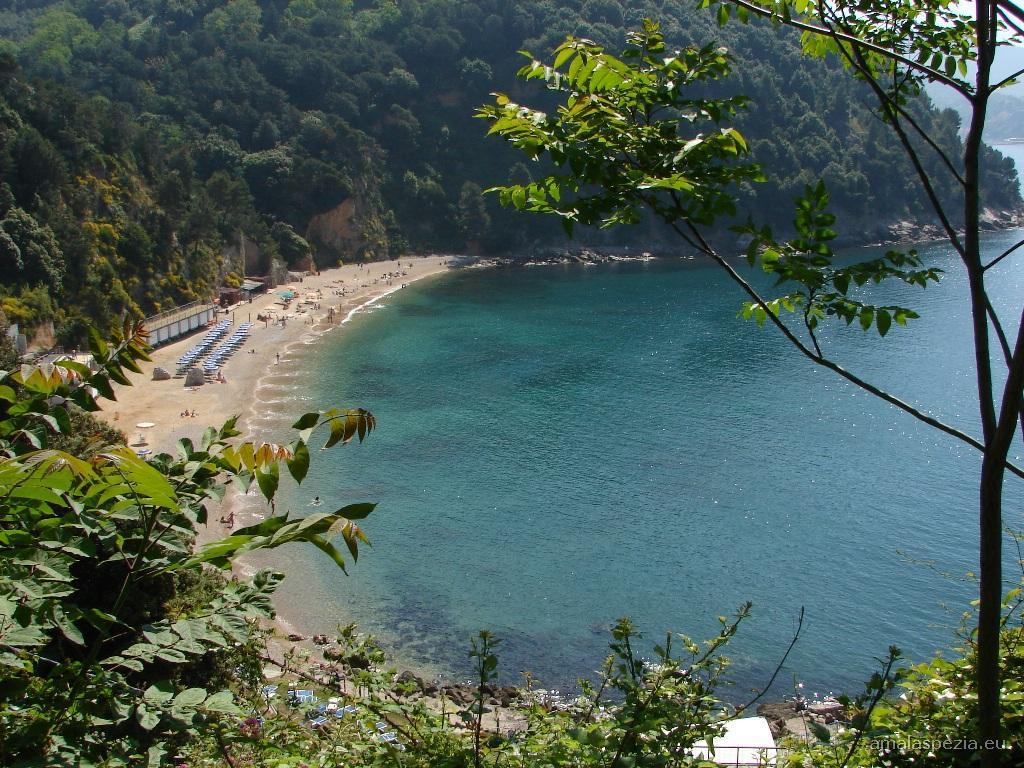 Following the direction to Lerici and then TELLARO (at the Ulivi main gate take left, pass the village of Pugliola, at the cross take the first exit at the roundabout driving direction Lerici), and you will find:
Eco Del Mare bay:
In a bay, one of the most exclusive (and expensive) private beach of Italy and restaurant as well. Unique place belonging to the family of the singer Zucchero. Car parking and entrance ticket with lift to arrive to the beach.
Fiascherino beaches and rocks:
Before arriving to the village of Tellaro the free beaches of Fiascherino, two natural bays surrounded by the Mediterranean vegetation, the blue of the sea and the dark green of the pines.
Looking to Tuscany, taking direction Sarzana and then at the rond point for Ameglia => arrive in 20 minutes to the sandy beaches of Fiumaretta and Marinella where it is possible to go for Windsurf  and Kitesurf in the organized beaches.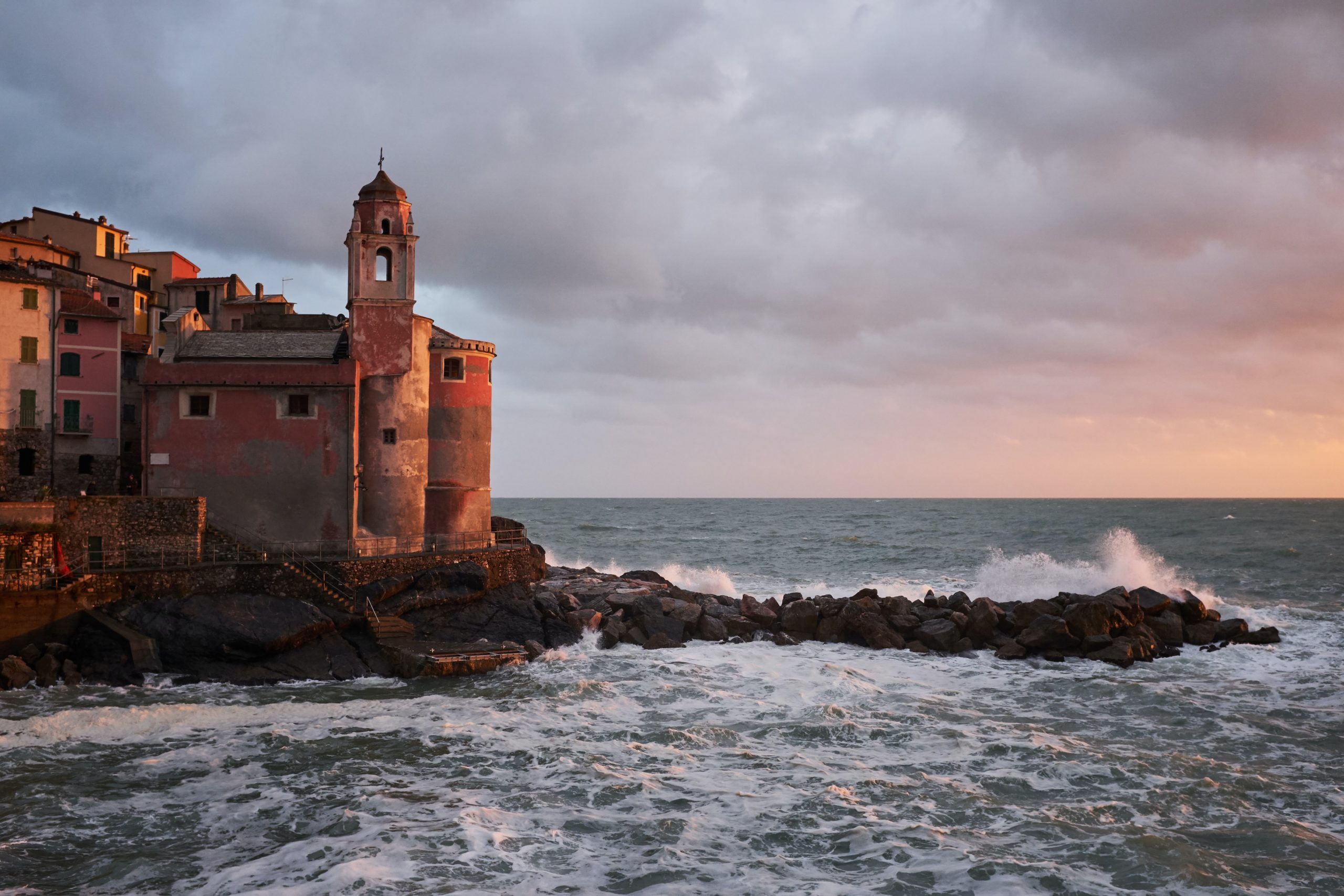 From Lerici ferry boat service to Portovenere (15' trip) and from Portovenere service to
5 Terre or
Palmaria island (5' trip to Punta Secco/Gabbiano beach just in front of Portovenere)
Rent a Boat:
in Lerici, is possible to rent boats daily, at the pier under the castle.
Scooters and bikes:
not far from home, drive back to Pugliola and then take Sarzana direction, 50 meters on your left after the first round point the motor shop BERTOLI for renting bikes and scooters.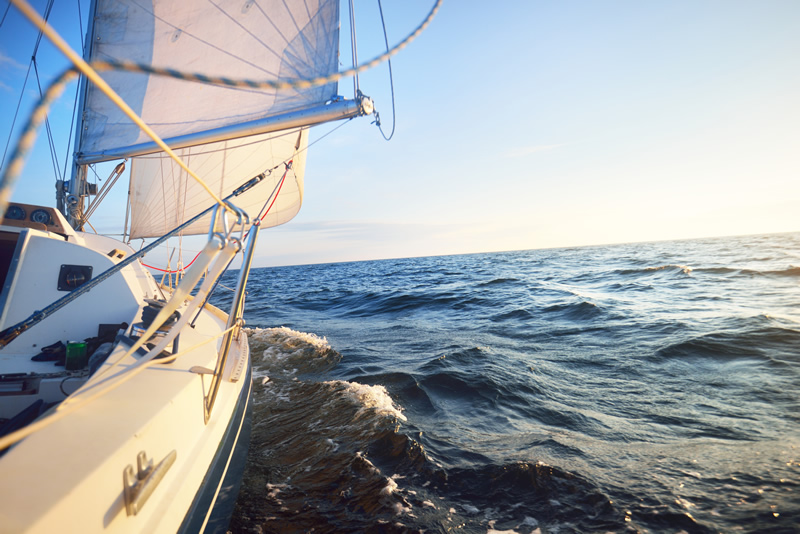 STREETS MARKETS (WEEKLY CALENDAR)
On Wednesday Morning:
FORTE DEI MARMI (High way exit: Versilia) at 35 km
On Thursday all day:
SARZANA at 6 Km
On Friday all day:
LA SPEZIA at 14 Km
On Saturday morning:
LERICI.
Broquante Street Market in Sarzana in August from 6 p.m. to 12 p.m .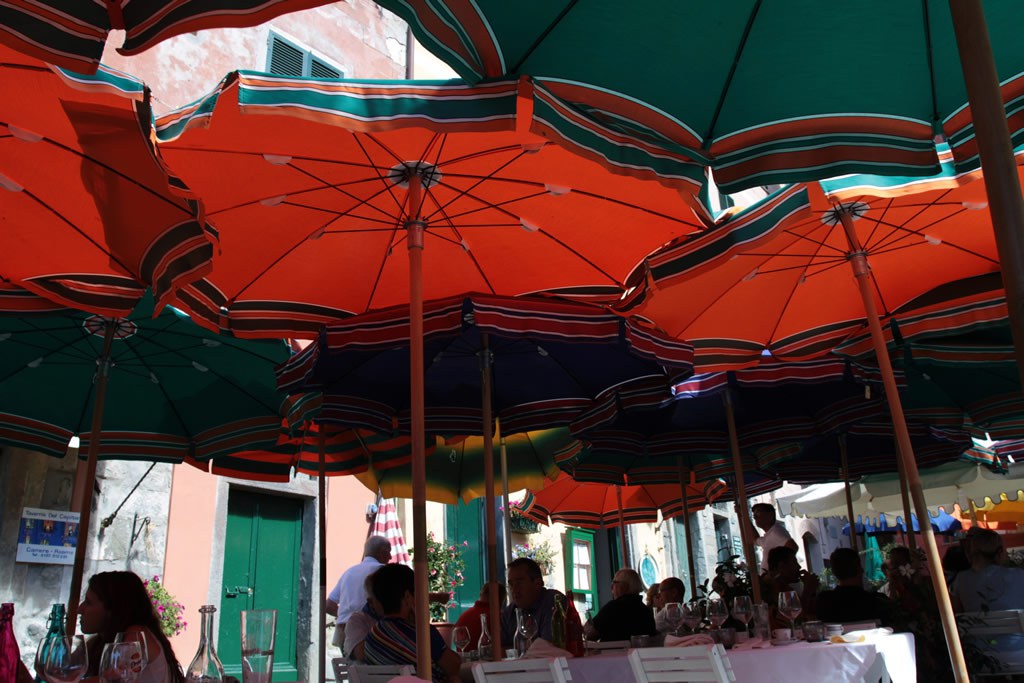 La Spezia at 15 km (Trains for 5 Terre) with car parking, and Sarzana at 8 km.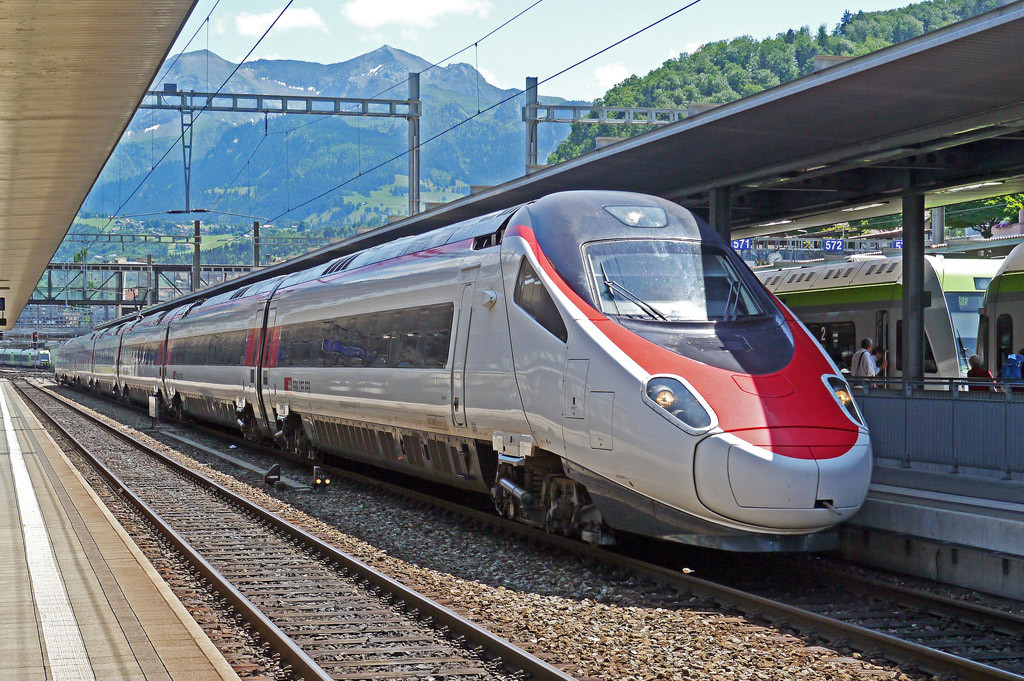 The nearest in Sarzana at 10 km. La Spezia Hospital at 15 Km.