Carrarara and its marble quarries: at 80 Km from where Michelangelo took the white stone of his masterpieces and where contemporary sculptors still choice the best "statuario".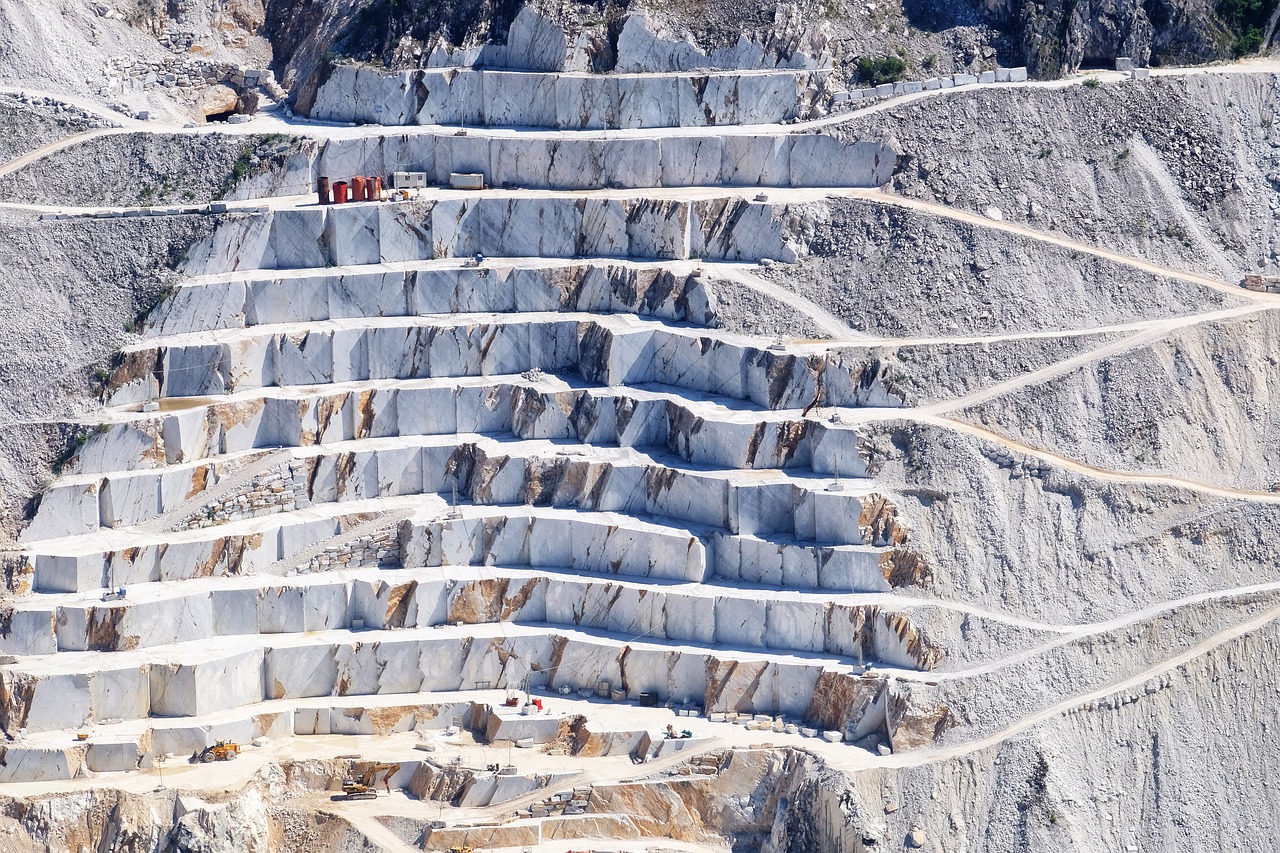 At 65 Km from Lari, in the so called Versilia, Forte dei Marmi and its sandy shore, famous for its nigth life and luxury shops (Armani, Prada, Gucci, Dolce e Gabbana, Cavalli….) and its street market on Wednesday morning.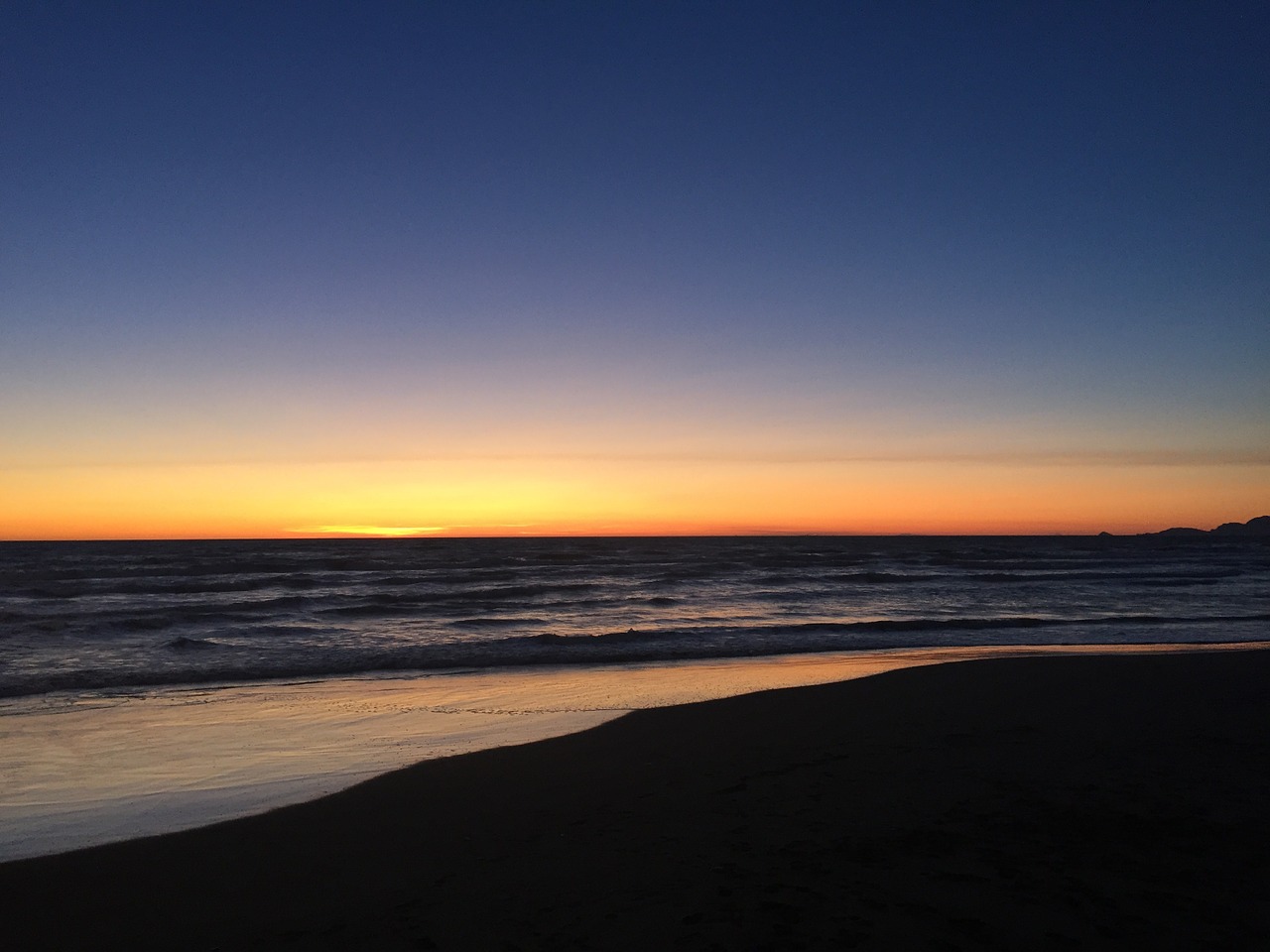 Not far from Forte dei Marmi, only inland, Pietrasanta well known worldwide for the marble masters since the Romans', and very nice shops, café and restaurants.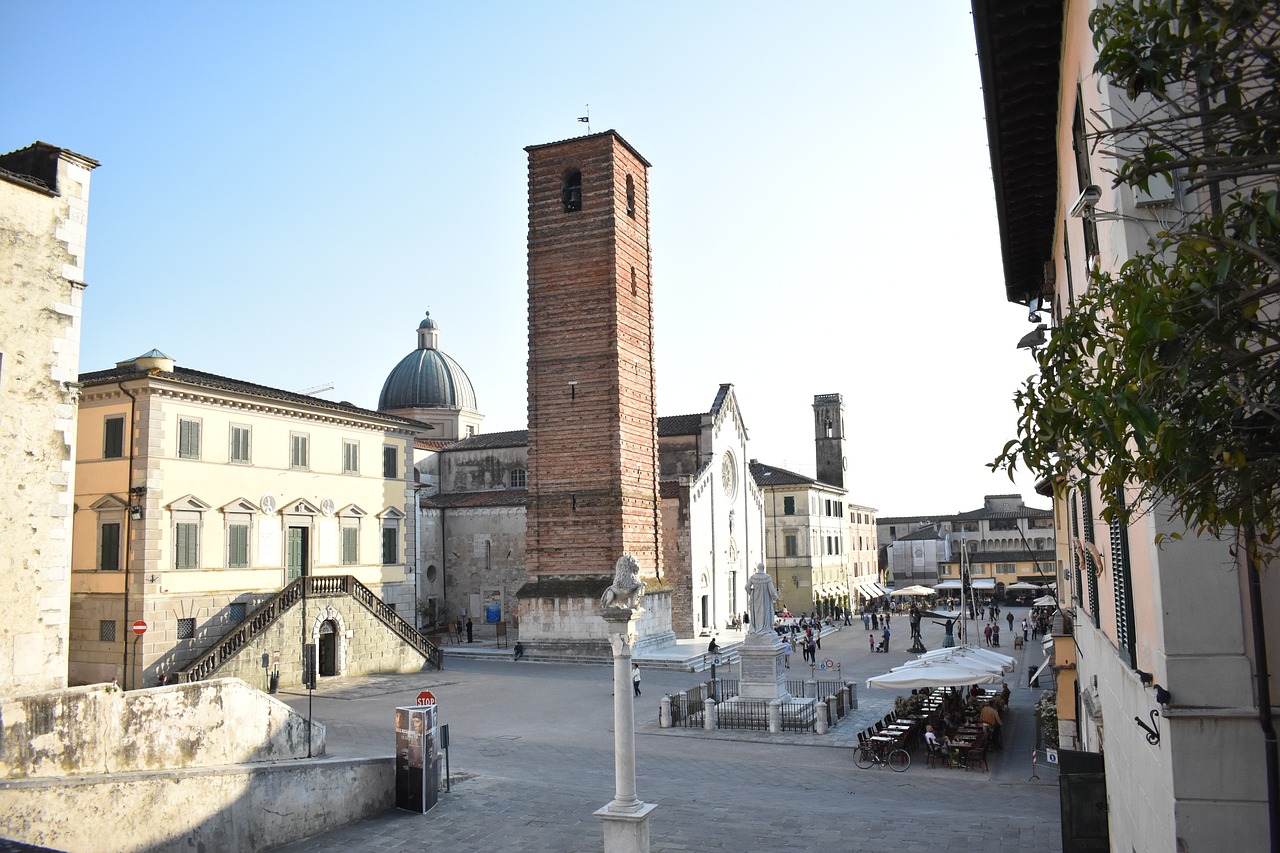 Pontremoli and the Lunigiana the inland between Tuscany and Liguria, with ancient villages, great food and superb view on the Apuane Alps.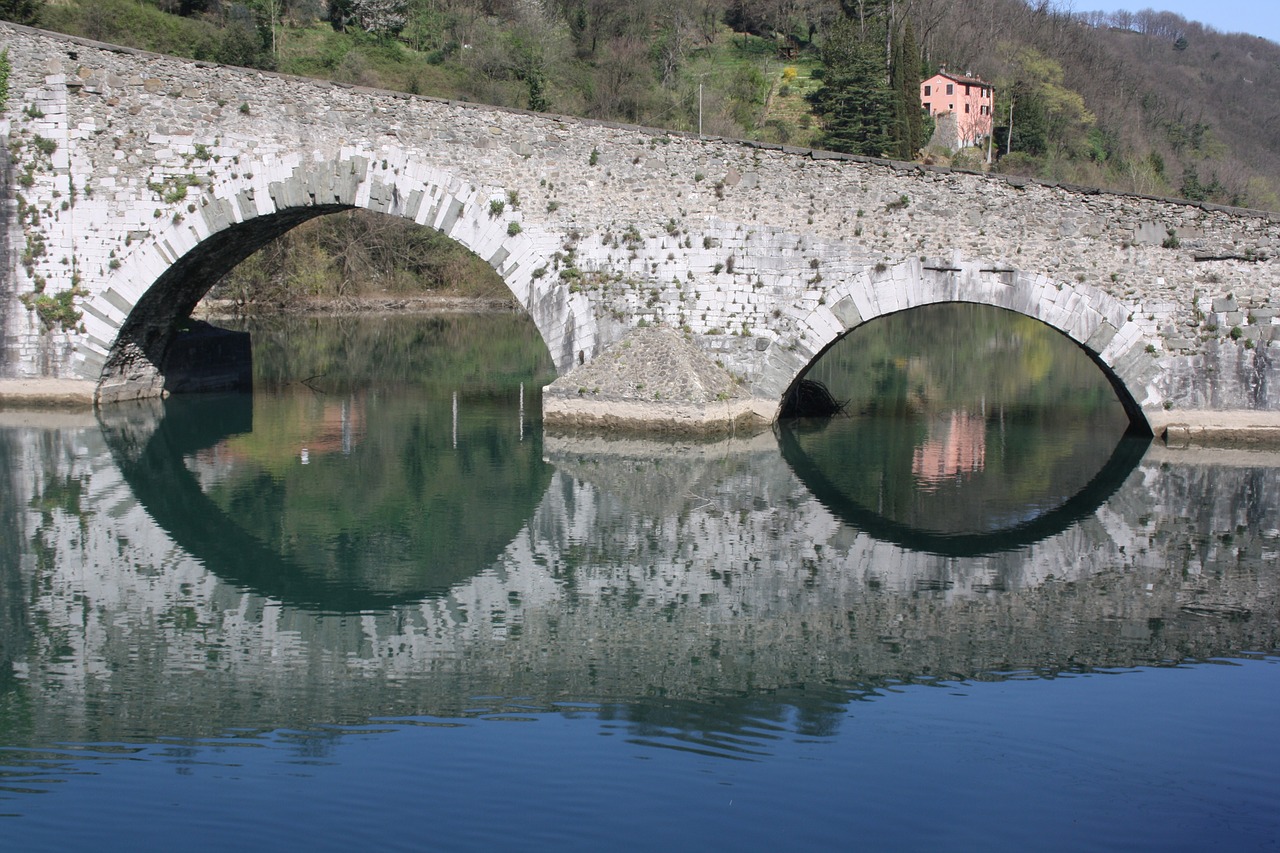 At 30 Km – the Pending Tower and Piazza dei Miracoli ! Unique, even more in the full moon light.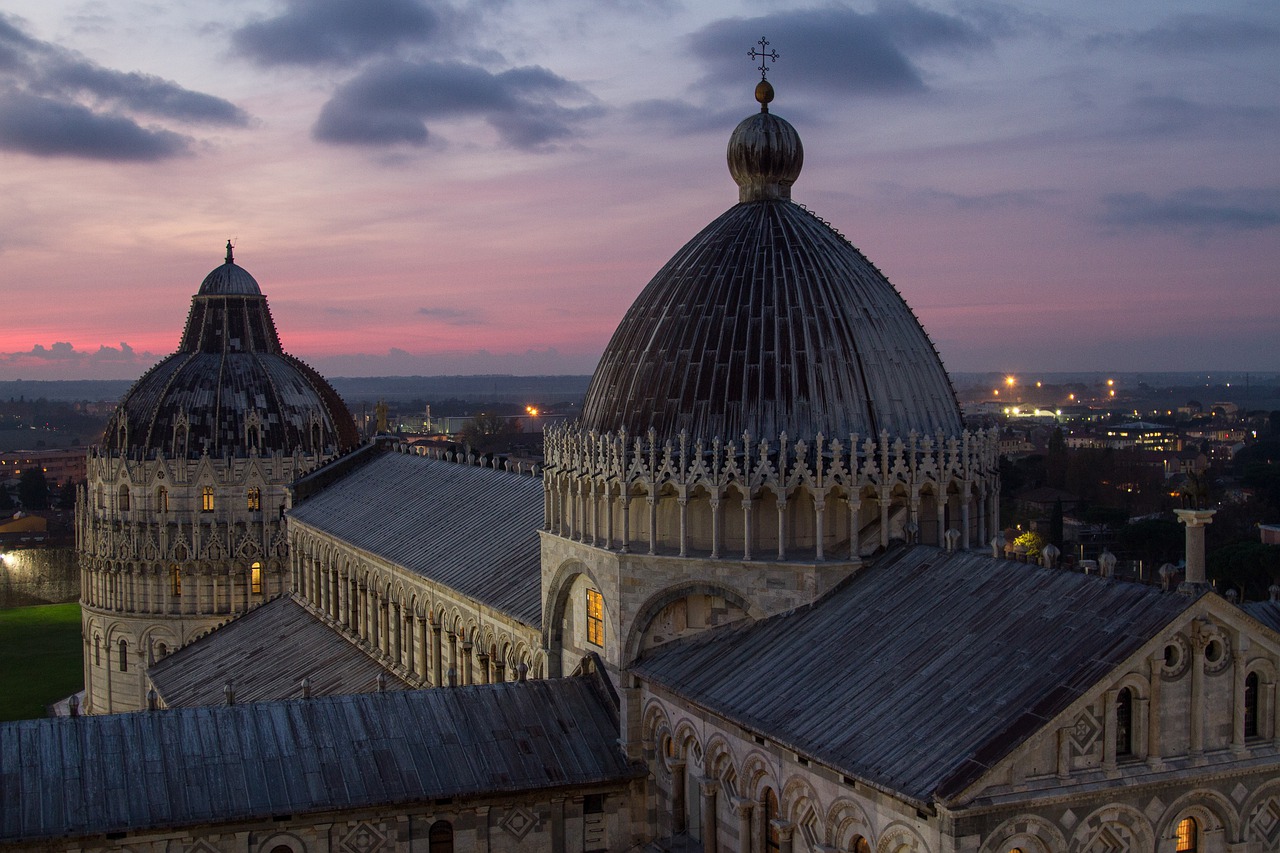 At 40 Km – the perfect Tuscan ancient fortified town, well preserved inside its defense walls, ideal for an afternoon walk around and shopping in Piazza delle Erbe and a nice evening dinner (and maybe a concert!).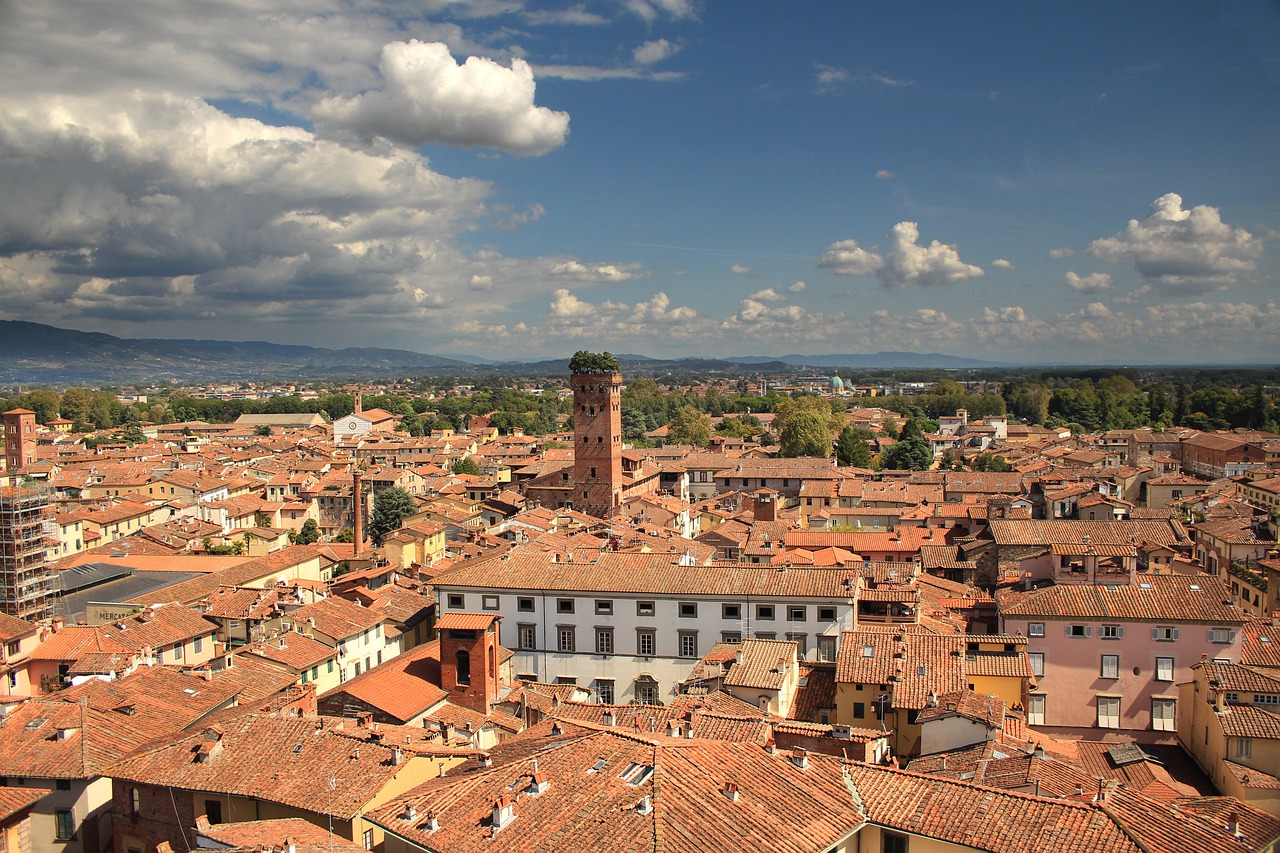 Parma, Unesco Creative City of Gastronomy, is the heart of the Italian Food Valley and one of the destination with the highest number of typical products protected with quality brands in Italy: PDO Parma Ham, PDO Parmigiano Reggiano, PDO Culatello di Zibello, PGI Porcini Mushroom di Borgotaro, PGI Coppa di Parma, CDO wines of the Parma hills and many others.
"PARMA City of Gastronomy" is a product club that protects the quality of the typical products of the Parma territory and guarantees authenticity and uniqueness to your travel experience in our city.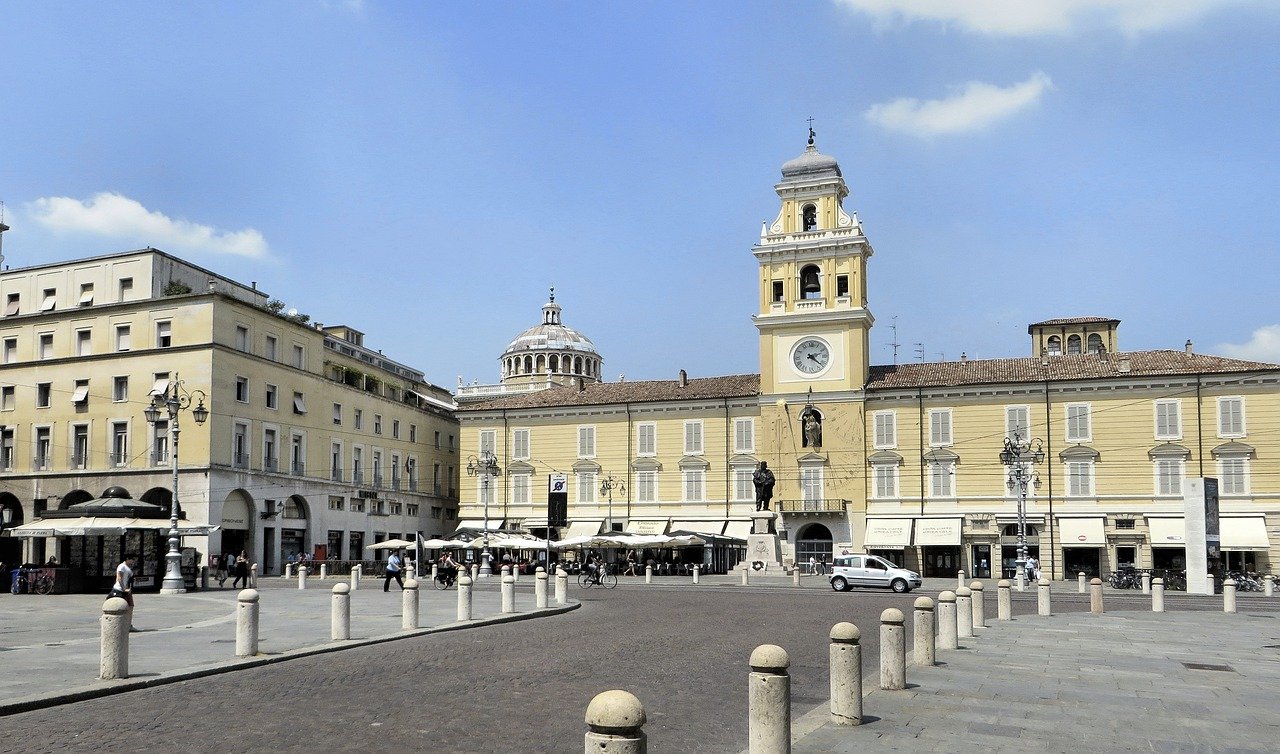 RIOMAGGIORE, MANAROLA, CORNIGLIA, VERNAZZA, MONTEROSSO
From La Spezia by ferry boat (see the time schedule) or from train – trains every 30' – in 10' train takes to Riomaggiore, in 5' in between the other villages. To go by car is not recommended because of the narrow roads and because of the high rates for parking in Riomaggiore or the lack of parking in the other villages. Trains are back to Vernazza since late in the evening.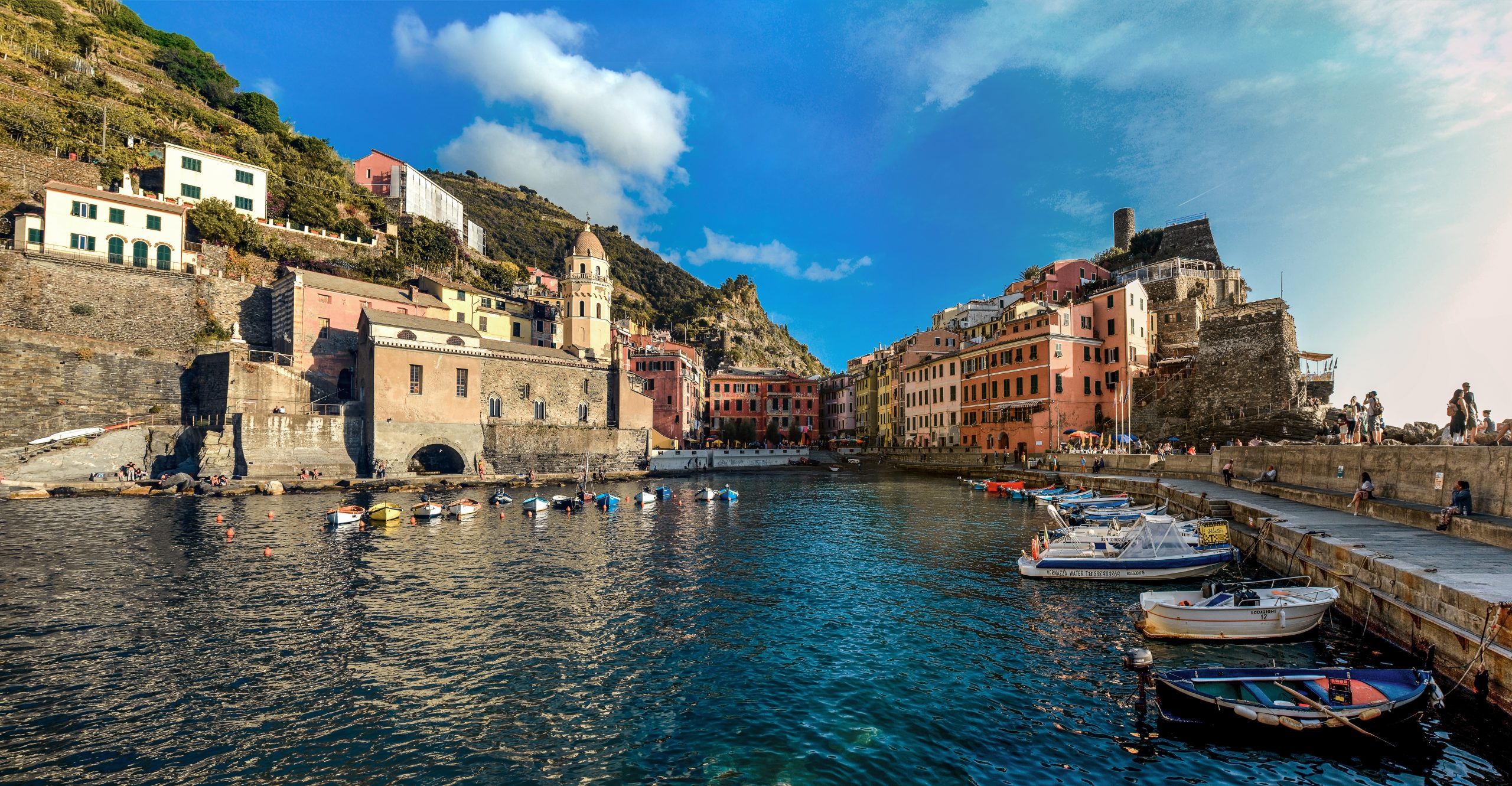 At 120 Km – the most exclusive and famous world wide of the typical Ligurian villages.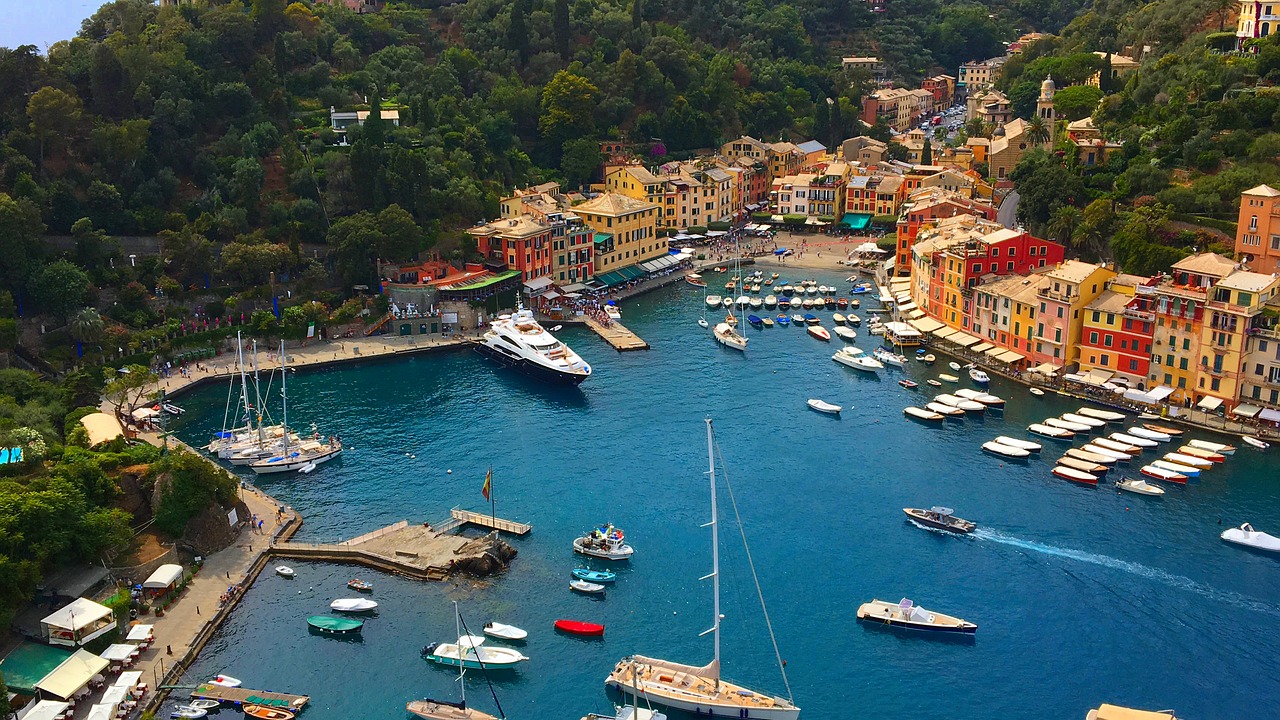 At 200 Km – in 1200s with Venice the strongest Marine Republic, the so called "The Superb" where Cristoforo Colombo was born, maintains the largest Medieval historical center of Europe: great the Aquarium by the Architect Renzo Piano at the Old Merchant Port (Porto Antico).